Product: ACM OPC 200 Z Series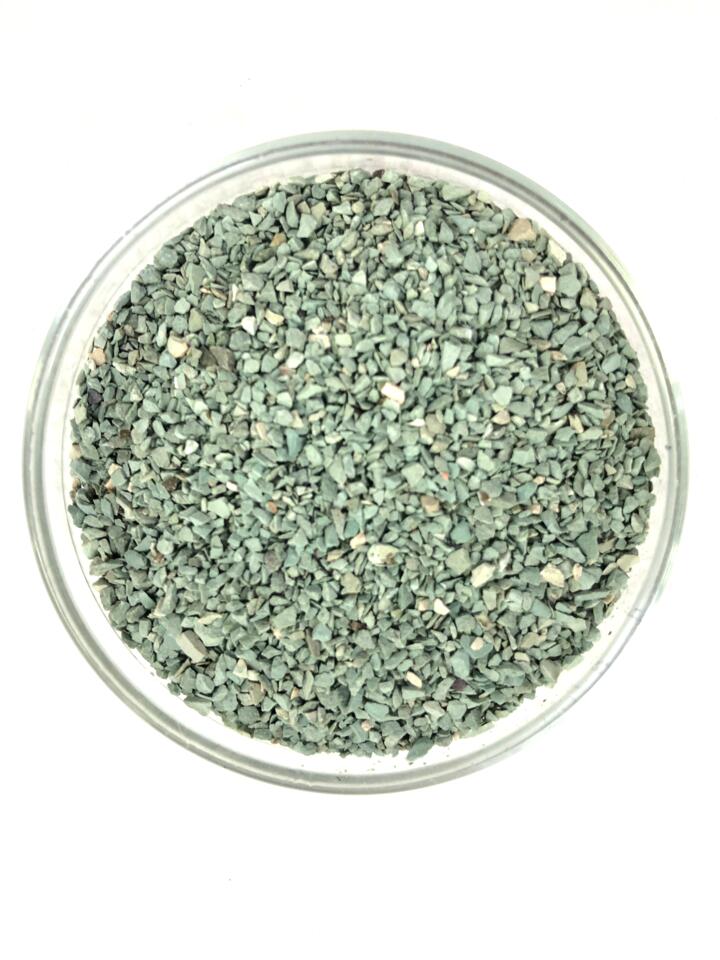 About
ACM OPC 200Z Series
Top Benefits
Low toxicity – no toxicity in use
efficient molecular sieving
Efficient in removal of bio nutrient, cationic and anionic species
ACM OPC 200 Z SERIES are granular adsorption mineral with high ion exchange and molecular sieving capacity characterised by an open three-dimensional honeycomb structure. The chemical treatment enhanced cations and anions accessibility contributing to efficient performance of this adsorption media and open up for selective group of adsorbing capability.
ACM OPC 200 Z SERIES is efficient in adsorbing heavy metals, inorganic matters and bio-nutrient contaminant such as ammoniacal nitrogen (NH3-N), Orthophosphate (PO43-), Nitrate (NO3-), Fluoride (F-), Boron (B) and Nickel (Ni).
ACM OPC 200 Z Series suit raw water treatment to produce treated water meeting Drinking Water Standard, while also suitable for use in sequestration of industrial effluents and where wastewater treatment plant fails to meet discharge quality standard.
Achievements:
Health & Ecotoxicity
Considered safe to use
Low toxicity - no toxicity in use
Corporate Social Responsibility
All marketing environmental claims verified accurate
Complies with Australian law
Complies with relevant social and environmental laws of the country of operation
Fit for Purpose certified
Market Acceptance
---
Certified under:
Global GreenTag Standard v4.0
How will you use GreenTag?
Manufacturers:
Make your product stand out, unlock the barriers to major markets.
Get Global GreenTag certification to stand out as a leader, differentiate your product from the pack and win in the rapidly expanding green marketplace.
Green consumers:
Create your own healthy, sustainable home, interiors and lifestyle.
Discover our work with the Beauty & Personal, Cleaning and Building & Interiors industries or find out more about GreenTag.
Global GreenTag certified products pass the world's toughest standards to protect you, and your family's health and safety, minimise your impact on our finite planet and put the power of selection back in your hands.
Professionals:
Save time and money selecting products that deliver and protect your business from risk.
Find out how Global GreenTag certified products pass the worlds toughest standards for health, eco performance and safety.
Recognised by major green rating schemes, GreenTag is your one-stop certification to choose for evidence product selections.