Product: Luxury Vinyl Tile (With or Without Attached Cushion) Metro Park RigidForm LVT and Mixed Formations FlexForm LVT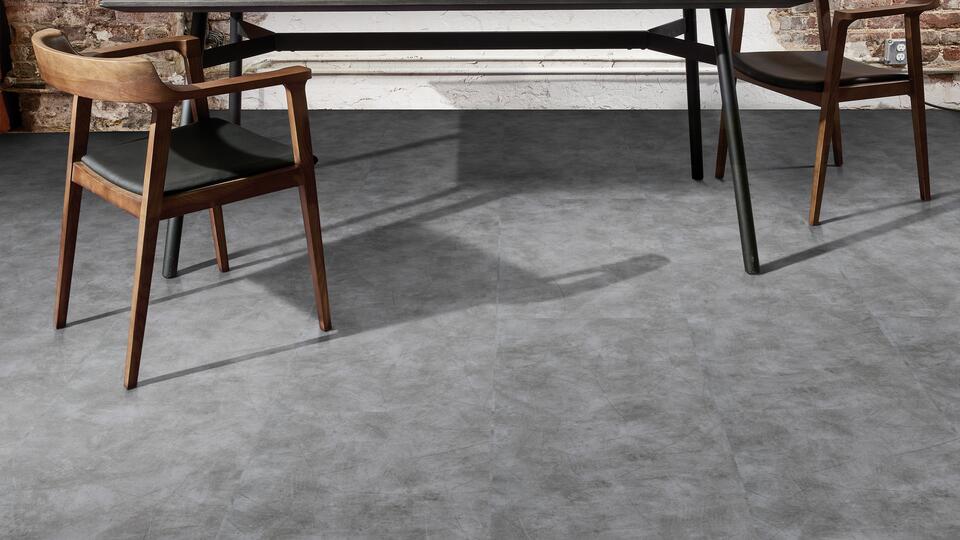 About
Luxury Vinyl Tile (With or Without Attached Cushion) - Metro Park RigidForm LVT and Mixed Formations FlexForm LVT
TOP 3 Benefits
Best Practice PVC Certified
Product take-back scheme
Certified Environmental Management System
Metro Park RigidForm™ LVT embraces biophilic design principles and pairs classic, natural aesthetics with modern materials and engineering. With integrated cushion backing addressing acoustical requirements and a SECURELOCK adhesive free installation allowing for quick turnaround and ease of installation, Metro Park RigidForm™ LVT provides ease of maintenance with reinforced PROGUARD for superior scratch scuff and stain resistant finish and polish free. Metro Park RigidForm LVT combines practically with inspiring features, backed with a 15-year commercial wear warranty and 1-year manufacturing defect warranty.
The Mixed Formations Collection is a combination of natural surfaces from the outside environment. There are 4 wood patterns and 5 stone textures, in a variety of dimensional tones. The 4 wood patterns consist of 3 subtle wood textures and is highlighted by the Gunnison pattern which mimics the traditional fishbone installation. The 5 stone patterns has a progression of natural stone textures. Open Fragments and Close Fragments are larger Composite Stones, while Pure Slab, Fine Grain and Dust Crystals illustrate finer grain stones.Mixed Formations is on Milliken FlexForm™ platform with a 5mm loose lay/glue down thickness for underfoot comfort and is backed with a 15-year commercial wear warranty.
Achievements:
Health & Ecotoxicity
Best Practice PVC Certified
Healthy VOC levels
Low toxicity - no toxicity in use
LCA
Life Cycle Analysis - Water
Water footprint available
Life Cycle Analysis - Resources
Designed for recycling or reuse
Life Cycle Analysis - Greenhouse Gas
Corporate Social Responsibility
Certified Environmental Management System
Manufacturer take back policy
Manufacturer take back policy (verified)
Ratings Tools
More information:
Company Name: Milliken (Australia) Pty Ltd
Telephone: +61 (02) 8838 2500
Fax: +61 (02) 9630 8531
City: Northmead
Country: Australia
Web: floors.milliken.com/floors/en-au/home
Email:
---
Certified under:
Global GreenTag Standard v4.0
Rating tools relevance:
GreenStar® "Design and As Built v1.3" and "Interiors v1.3" Rating Tools Credits:
Responsible Materials – Best Practice PVC
How will you use GreenTag?
Manufacturers:
Make your product stand out, unlock the barriers to major markets.
Get Global GreenTag certification to stand out as a leader, differentiate your product from the pack and win in the rapidly expanding green marketplace.
Green consumers:
Create your own healthy, sustainable home, interiors and lifestyle.
Discover our work with the Beauty & Personal, Cleaning and Building & Interiors industries or find out more about GreenTag.
Global GreenTag certified products pass the world's toughest standards to protect you, and your family's health and safety, minimise your impact on our finite planet and put the power of selection back in your hands.
Professionals:
Save time and money selecting products that deliver and protect your business from risk.
Find out how Global GreenTag certified products pass the worlds toughest standards for health, eco performance and safety.
Recognised by major green rating schemes, GreenTag is your one-stop certification to choose or evidence product selections.